The bold and the beautiful. The naughty and the brave. The fearless and the unconventional. Today's must have accessories and fashion pieces are big, bright, and not for the faint of heart.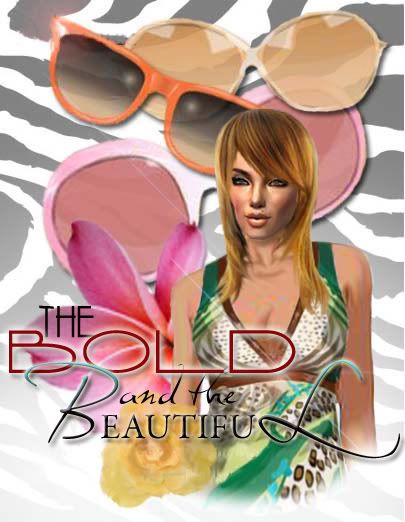 There is beauty is contradictions. Contrast and silhouettes, the mix of classicism and modernism, of jewel colors and earth tones, of matte and shimmer. Just like the revolutionary period of art.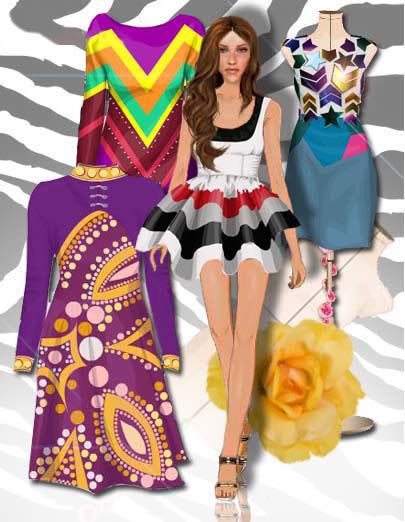 Be fashionably Proud. Endorse a graphic look when you don color-blocked and patterned dresses. These make great option when you want to comouflage or enhance certain body parts or features. Vertical patterns can make you look longer and leaner. Try a dress with a dark band of color at the waist area to give the illusion of an hourglass figure. Shoulders are on the fast track to being the next body hot spot so a structured dress can highlight a strong pair.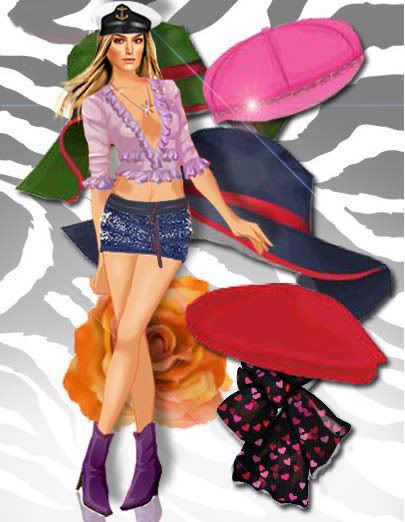 How else will you be able to bring color close to your face but to wear that fierce looking hat. You don't necessarily have to be fashionably loud, but a simple addition of a hat in a
look-at-me
color will instantly give your wardrobe a much needed fashion boost.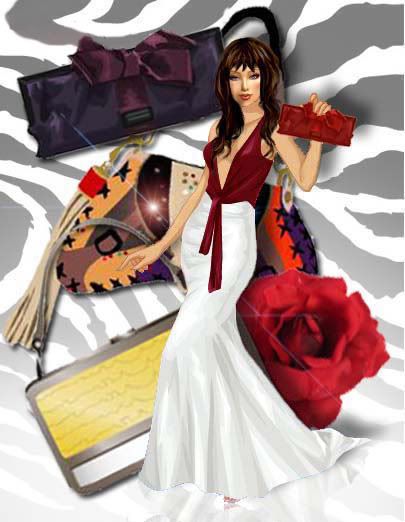 Ask any
bagaholic
person you know and they will agree that a tote can and will break or make any outfit. Nobody should have enough of it (bags), and there's no excuse considering the choices available to be drooled on. Be sure to pack a polished punch with a colorful and structured tote or clutch to finish off that uber chic ensemble.