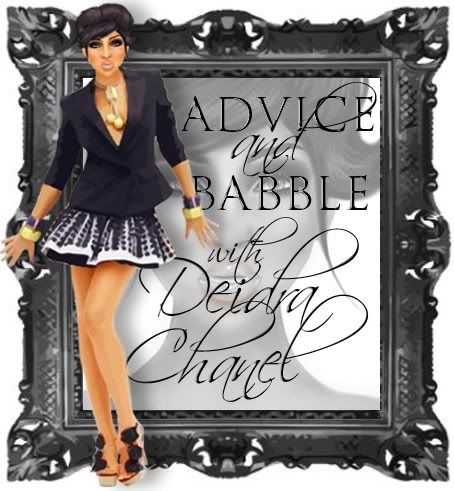 (I always forget this.. :D )
Hey guys! Its me,
Dei
.
So if you have been on Stardoll the past few days, you've had to had noticed the new skin slider for Superstar members!
Personally I love it! In real life, I am a tan skin tone, and now I am more able to be that color which is one reason why I love it. It gives members a chance to make their dolls look even more like them for real, or more like their perfect me-doll!
But then today, when I went to finally go chance my doll's clothes.. I noticed something..
Tan lines!
I know you may have noticed before if you use those Stardoll bras, but it was a shocker and quite funny discovery if you ask me! But it makes me happy Stardoll hasn't thought to create Stardoll thongs or else I would puke all over the screen at seeing bikini tan lines! Ew!
So then I got curious.. '
what if someone instead of making their doll darker, made it light
?' And
soooo
, I saved my doll as it was and went to slid the skin slider to a more paler version of my old skin tone. And we have...
Reverse tan lines?!
Now, I know this is Stardoll, but if I had a reserve tan line in real life.. I would be pissed or mildly confused. Luckily, this is all virtual so it makes sense... :)
How do you enjoy the virtual tan lines or reserve tan lines?
Are you sporting one? :D
Love, Deidra
<3