It is always refreshing to get in touch with long lost friends. And even so called ones. There is something palpably sweet reminiscing with the times you've spent together. But one fateful day, a way too familiar name flashed on my ONLINE WINDOW which made my mind zip.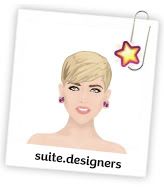 For all you Stardoll newbies around, he (or she) may not be that familiar to you... just try to ask around then and I'm pretty sure you'll get more than a handful of good... and not so good recollections.
This blog has promised to give the best illustrations today's technology can offer (and the farthest our designing prowess can reach). However, I for one would agree that doing
magic
in
Photoshop
is such an arduous task. Not for the faint of heart and the short tempered as they say. 
Having associated with Vittorio (Suite.Designers) in the photo making biz, Isabella and I decided to ask for some tutoring. Tons of exchanges after, we finally convinced him to offer his services to us again. Being the obsessive compulsive us, we of course wanted a preview.
And this is what we got.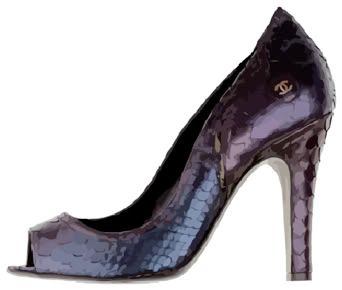 This
Stardoll looking illustration
is more than enough. Details so crisp you can actually touch it! It certainly looks like a high def version of Stardoll's graphics!
It's official. We are fans!

You will be seeing more of his works in the coming days and we can't wait ourselves.
Feast.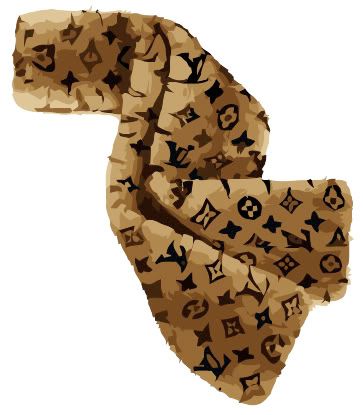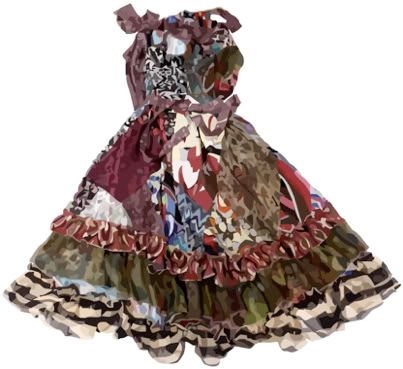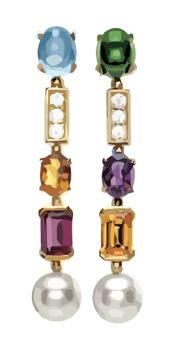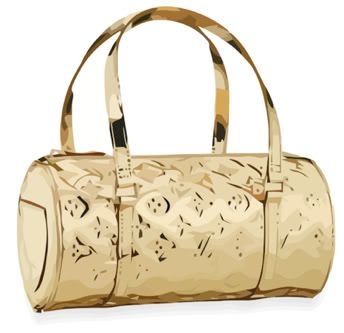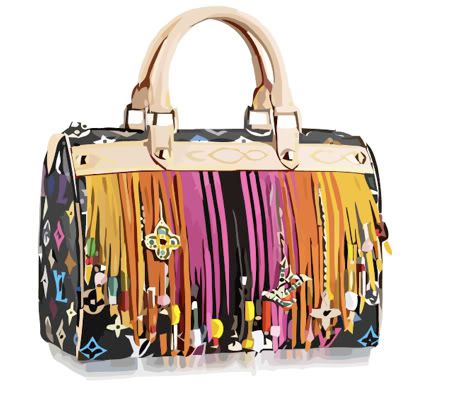 Vittorio... like this delectable Louis Vuitton Murakami Speedy Bag, you truly blew our minds!