Join
us in welcoming two new amazing girls as our first ever Guest Writers here in MDM!
Nicki is a 15 year old girl from the USA.
She might look like a typical American Girl to many, but mind you... this girl can and will speak her mind!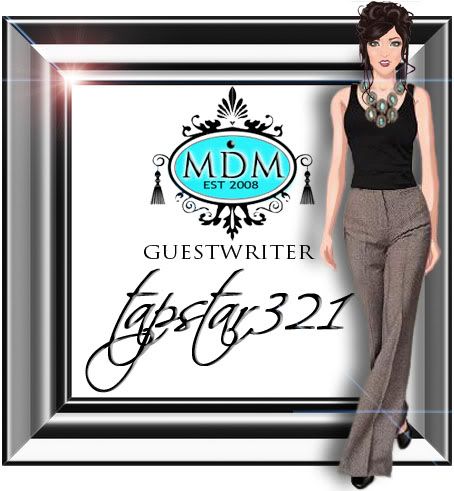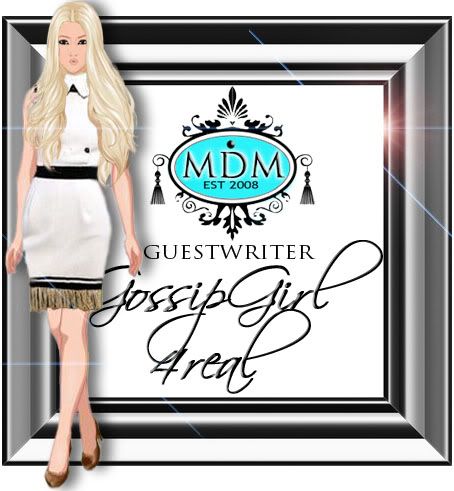 GossipGirl4real is 14 years old and just like Noelle and Isabella, is from the Philippines too!
As always, on behalf of the whole MDM Family,