Everyone seems to be into Agatha Christie's Murder On The Orient Express. .. .minus Hercule Poirot. First was Audrey Tautou's Chanel No. 5 commercial in 2012. Now, Louis Vuitton Fall/Winter Collection 2012-2013 Campaign echoes the same concept which inspired Film Theory's fresh release.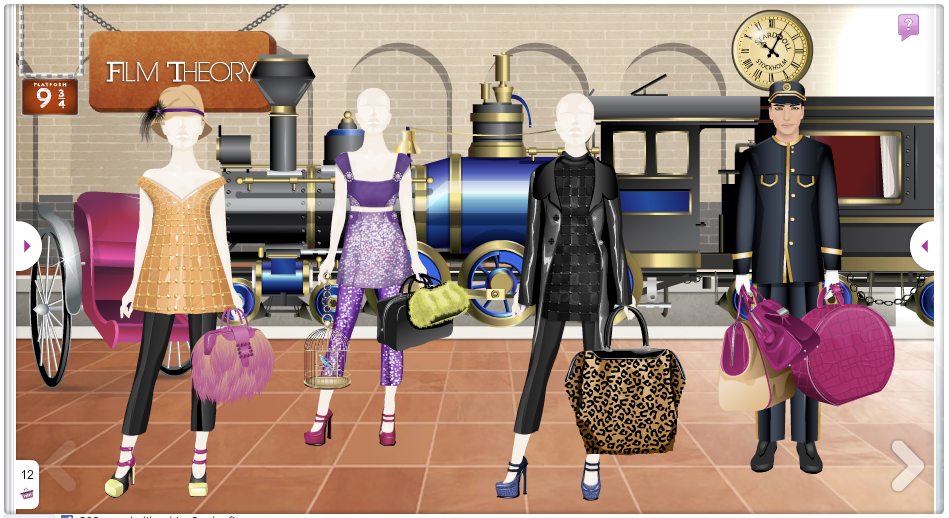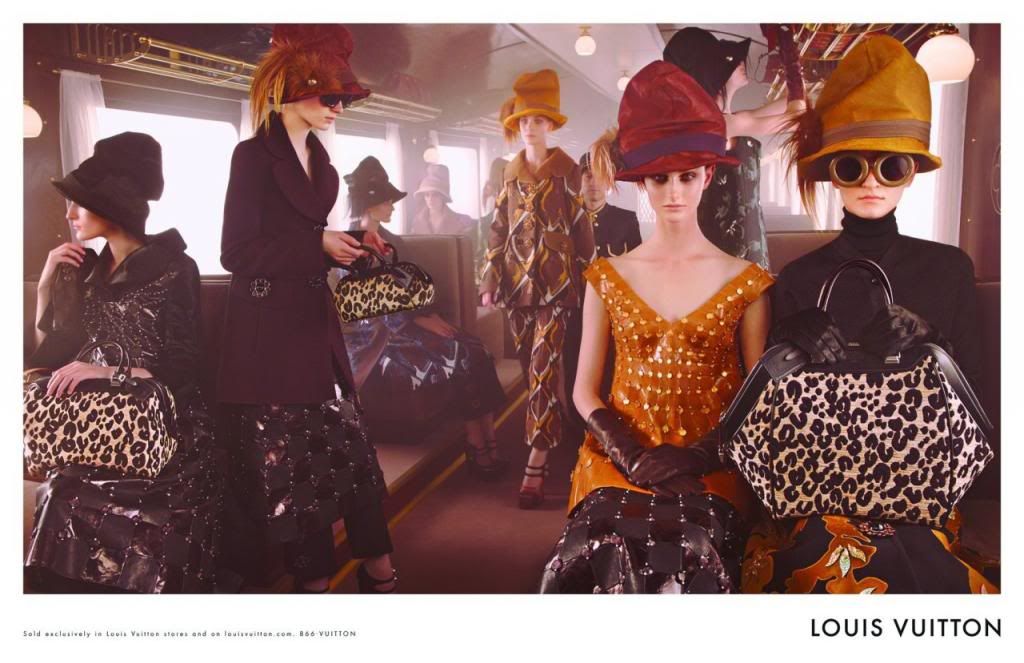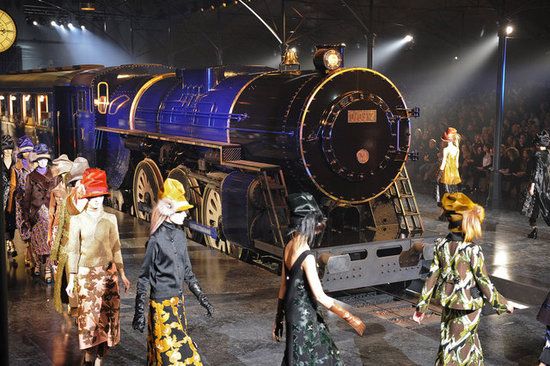 I wish Stardoll made these bags instead.
I think it is about time that Stardoll actually releases a Louis Vuitton Tribute. Oh, I'd snatch every single piece of them! And multiple duplicates!
*sigh*

LV, I'm a fool to want you.