I took a step and with new strength I'd never felt before,
I kissed my comfort zone goodbye and closed and locked the door.


-
a quote from "
My Comfort Zone
"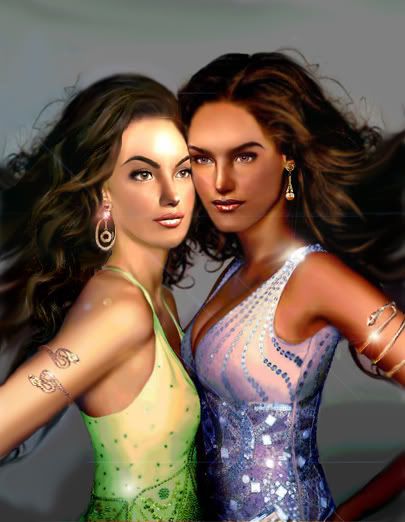 Noelle_Page & Isabella.Arci in

Ivarluski Aseron


Accessories by

Bea Valdes - Jacob

Mémoires. An account of the personal experiences of an author. The report of the proceedings of a learned society. A vague recollection of what has transpired in the past, of what is currently unraveling in the present and a premonition of what is to unfold in the future.


This blog is the brain child of two young ladies, who, a few months back were seeking outlet for thoughts that would be most appropriately expressed in writing. This is the online journal that will always be visually stimulating and at times thought provoking.


Today the 3rd of October, the wait has come to an end. Mémoires of a MeDoll has taken its place.