On a spooky Halloween night,
When Goblins and witches come out to fight,
When children go out to say "Trick or Treat",
When goblins and witches and people meet.
Around the town loud noises roar,
And when you hear the sound,
"Knocking" at your door.
Should you open it?
Should you be scared?
Trick or Treaters are everywhere!
But don't you worry,
And don't you fright,
Its only one day,
One evening,
Its Halloween Night!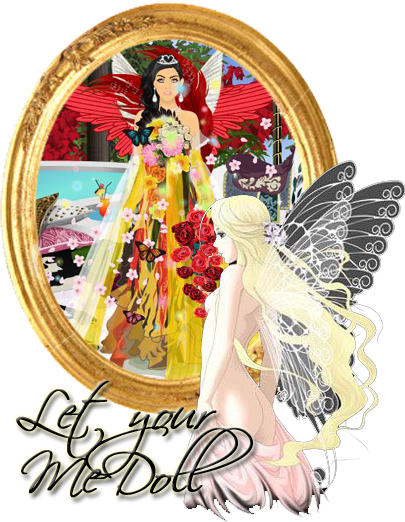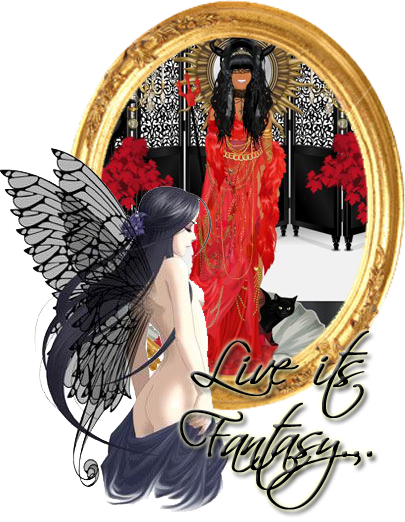 It's time to let your MeDoll live out its fantasy.
Free your wild side. Come up with the wildest and most creative outfit you can think of and be featured in our blog.
Trick or Treat...