Who among us doesn't want gifts?
I suppose nobody.
In fact some
Stardollians
go as far as sending multiple broadcast messages just to receive some.
Aside from the fact that the mere act of touching and opening presents pump adrenaline through your veins, it's the feeling of being remembered and thought of that's more exhilarating. Almost surreal. It is especially overwhelming to receive these from random people you just have casual conversations with over the word wide web
(Stardoll.com).
Just looking at these wonderful works of art, I know that it came from the heart of the masters who did them. We (Isabella & myself) were just very lucky that they have chosen us to share their God given gifts with...
We've received this illustration from the fabulous
Steelone
. This sketch
had us at hello
Ü
.
Works done using pen and paper never looked as good. Her works are honest, unpretentious and pure. All of them done by hand, this girl's masterpieces are worth being taken a look at (
www.artbysteelone.blogspot.com
).
Isabella and I went on partying last night. Heavy partying. I was doing as little noise as I can while sneaking up to my room just to avoid waking up my parents (It's already 5:15 am). I'm sure almost everybody can relate to what I am about to say:

When Stardoll beckons we take heed and follow.


Racing the break of dawn I hurriedly logged in
just to check things out
(what a convenient excuse to play Stardoll at such an hour! haha!)... and this what I found: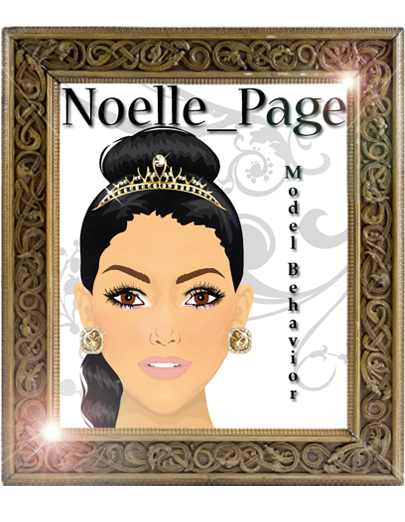 Done by
Mimi_Mami
, not only are the details on the portrait of my MeDoll is genius but the thought of her actually doing one was really really sweet. I asked her if she does have a site to showcase her graphic creations, but she doesn't have any yet. However, with works such as this, I'm sure she'll have one in no time.Ü
At the end of the day (or before I went on a deep slumber for that matter), I ponder on the thought of why I can't enough of Stardoll.com.
When I looked at these illustrations I then knew what the answer was.
Apart from clothes, suite and stardollars, it is all those wonderful people you'll meet and treasure as friends. People who have amazing gifts which is meant to be shared to everyone, for the whole world to know what Art is.
Thanks girls.Ü
Post Script:
A special shout out goes to

Carlo

for animating our blog banner. It's fabulous and super fetch!