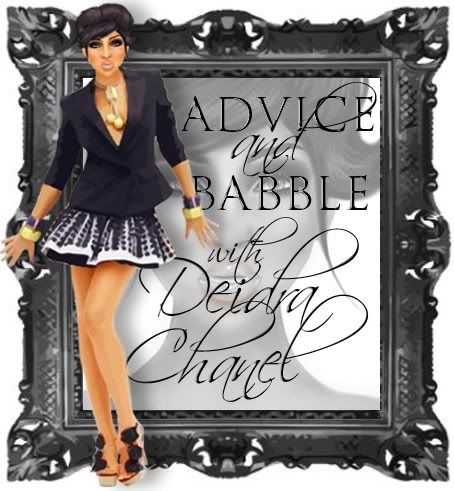 The fashion line,
Lisa Couture
, made by the lovely Lisa Earsley(IrishLily09), has just been released after the final releases of Stardoll Fashion Week. Sadly the brand was unable to be apart of the activities, but it still is a line highly worthy of attention!
To see more stunning outfits from the line, please click to visit it
here
!
Love, Dei
P.s. Your thoughts of the SFW events?
Your thoughts of this line?