2009. As we,
Stardollians,
usher in the new year, a new page in this blog unfolds. "Are you an ICÔNE?" was the question a lot of you guys pondered on.

What is an ICÔNE?

...a French variant of the English word Icon. An object of uncritical devotion. Something to look up to and admire.

Looking for the first ICÔNE proved to be an arduous task but an easy decision. The person we chose is an epitome of reinvention and courage. She is not afraid to go against the flow and proved herself triumphant at the end.

She is a

fun fearless female.

She is STEELONE.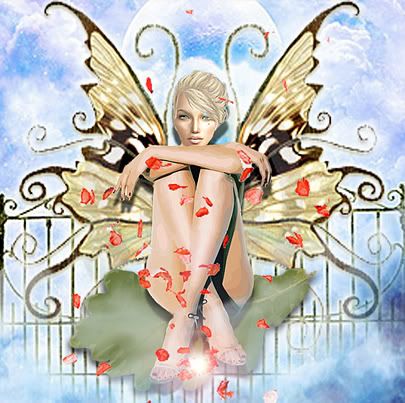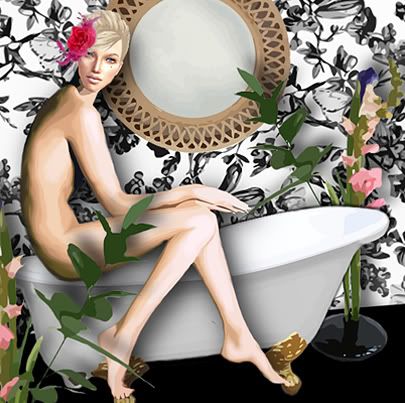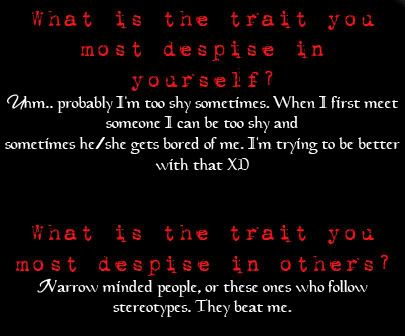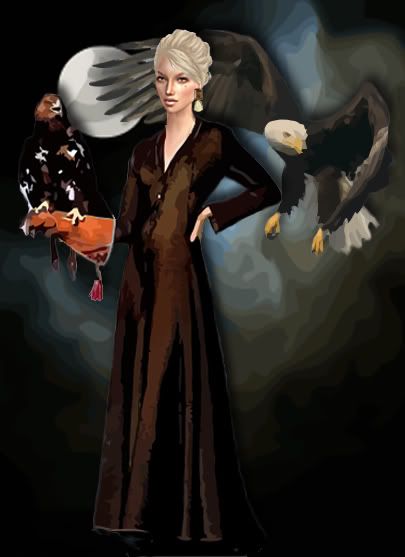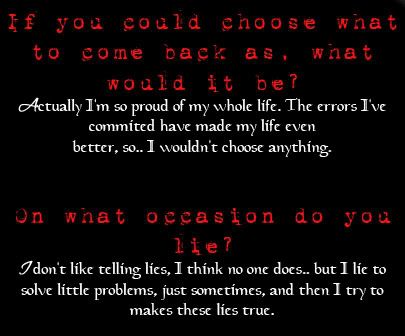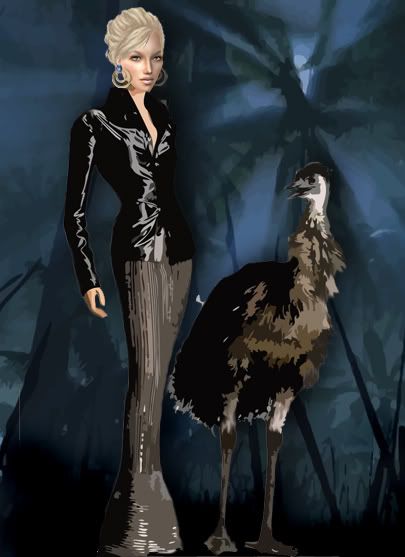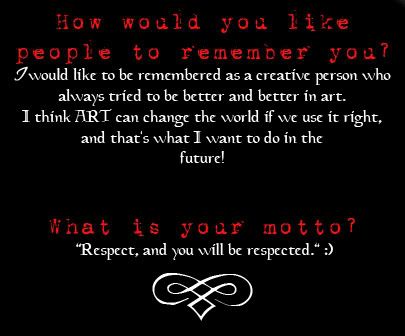 *
GRAPHICS COURTESY OF VITTORIO