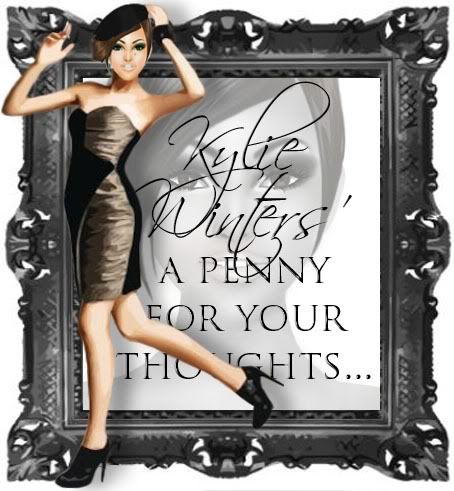 No-one wants to log into Stardoll and see *gasp!* this:
So, my superstardom ran out… again.
I only pay monthly [even though it probably is more expensive in the long run], and honestly I don't want to give Stardoll all that money to have a year code, it doesn't appeal to me. Plus, I doubt my parents would be happy if I suddenly asked for $70aud [or however much it is] to be a "Superstar" for a year on a virtual website, seeing as though I can't buy that much on my mobile.

So, what to do, what to do?
I have two options.
Buy Superstar, or don't.
I'm the sort of person who looks at the pro's and cons, evaluates each option, then decides. It's the logical thing to do. And that's me right, all logic [most of the time ;D].
What will buying Superstar honestly get me?
200sd and being able to say [if I wish too anyways] "I've got a gold star*!! Love me! Visit me!". *Because I buy monthly I'm not even in the so-called "Royalty" club.
It also entitles me to buy any of the overpriced graphics [and they are honestly, just graphics] they call clothes. And really, my medoll already has like quadruple the amount of clothes I have. What's to say she needs more?
Plus, I'm allowed to use their broadcasting system. On the old stardoll, I used to use it lots, it was fantastic! Nowadays, when I broadcast, I get what? Three, four people? [the last time I sent a broadcast was three months ago? Correct me if I'm wrong.]

And I can use the superstar only hair, the superstar only mouth, the superstar only skin. Stardoll! Honestly! It's superstar only this! Superstar only that!

I especially love this quote I found on Brit-On-Me's presentation:

I loved it. :D

Oh, and I can also design stuff and sell my old clothes in the Starbazaar. Unfortunately this doesn't apply to me, I fail at designing and I can't bear to part with any clothes, no matter how ugly!
And let's not forget, by buying superstar, we're signing up for horrible customer service! If we're ever hacked, who's going to save the day? Not Stardoll, for sure. It's like we need insurance for virtual clothes these days.
Why is continuing to buy superstar pointless?? [for me anyways].
Because, I can do everything I've done in the past, exactly the same right now as a non-superstar. I can read blogs, I can create outfits, I can write, I can make graphics and I can talk to my friends... none of these things are affected by me being Superstar or not, and they are the things I come onto Stardoll for. Sure I can't use my favourite hair, or have the latest clothes, but all those things are superficial.
So, I'm going to continue being non-superstar, at least for a little while, and see if it makes any difference to me.
...Who wants to start the bets on how long I'll last?
x Kylie