This latest LE Charm is just irresistible!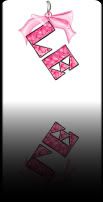 Aside from a few interior pieces, ANTIDOTE is almost sold out.
But as I sneaked in at Stardoll around midnight amidst folding Puff Pastry for today's breakfast, a familiar yet unopened black AND beige bag welcomed me.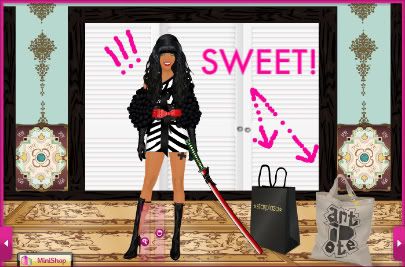 If my memory isn't rusty, I remember hoarding the WHOLE Antidote collection as soon as its doors flew open at the Star Plaza. And I even dedicated a room to shadow the window display of the original Antidote store.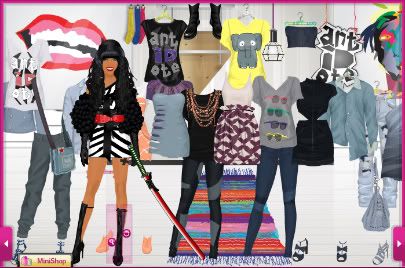 So, finding this unopened Antidote Shopping Bag in my Main Suite surely left me in bewilderment. Also, I remember organizing all my Star Plaza purchases before I started rolling my dough yet, I have an unopened Star Plaza Shopping Bag as well.
Impulsively, I was tempted to click both bags to end all this confusion BUT I decided to let the suspense linger for a while. I also bought the complete Antidote collection at my other accounts but those didn't get any "surprises".
This morning before I rolled my croissants, I decided to check those mysterious shopping bags again just to confirm that I R-E-A-L-L-Y have them in my Main Suite.
Yes, they're still there.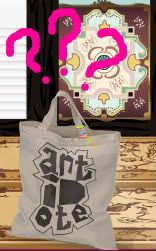 Any guesses what it could be?