By now, you would have known how to snatch this Free Chihuahua from the Cinema. But doesn't this pup remind you so much of a comic royalty?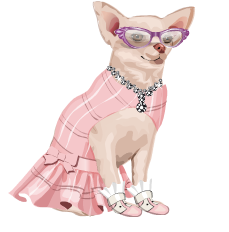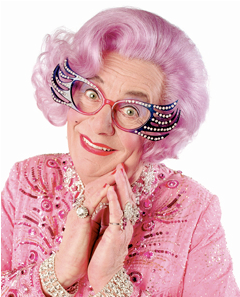 I wonder why Stardoll hasn't made a Doll out of
. .. .
Look closely.Those piercing eyes. Strong nose. Perfectly arched brows. And signature dirty ash blonde layered bob.