...and the hottie's name is Bruno.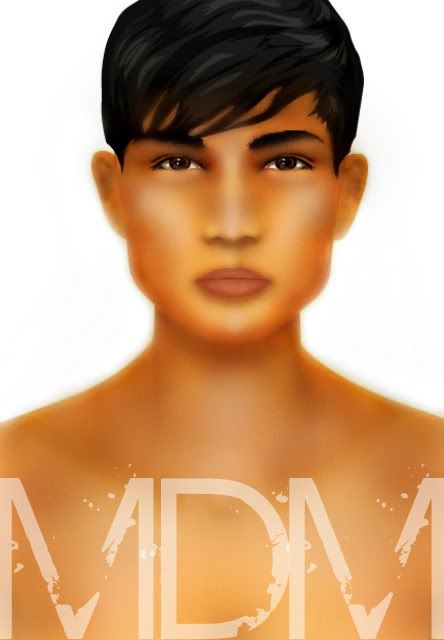 Bruno lives in Portugal. He's a born dreamer and someday, he plans to work overseas and travel the world. Bruno spends his spare time playing Handball and a game he and his friends like to call "The West" (you're all more than welcome to ask our resident hottie on what this is).
Join the MDM family in welcoming BrunoExclusive.
Again, Welcome Home...