Lolita's first post, Memories From The Free Things has harvested mixed reviews.

And I wasn't surprised.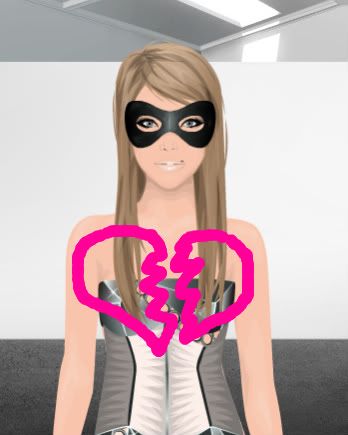 As I was writing a comment in defense of Miss_LolitaF at Stardoll's Gossip Girl, I thought of sharing my thoughts with our MDM followers. Besides, this is where all that craziness has started.

A couple of readers have actually responded quite positively.
And some just wanted to be rude.When I posted my first article at PerezHiltonOfStardoll (Stardoll's Most Wanted) a couple of years back, I "suffered" the same negativity. Some loved it, but a huge chunk thought my article was quite lengthy, wordy & "not-kid-vocabulary-friendly", haha, whatever that meant.



I wanted to lash out at every single tasteless comment. I wanted to retaliate. I wanted to quit. But PerezStarGossip believed in me. And that confidence has challenged me to write better. And I THANK her fully for it.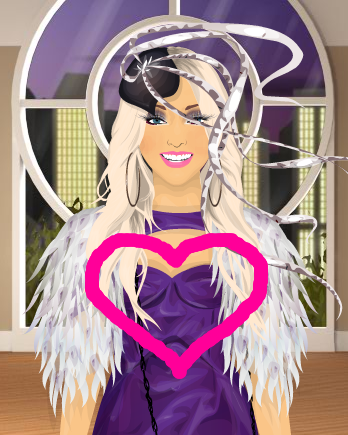 I guess the "success" of a post all depends on a variety of factors from its readers: the age bracket, how "news worthy" an article is, & mainly on the interest. I'd rather re-read any Agatha Christie whodunit than Twilight.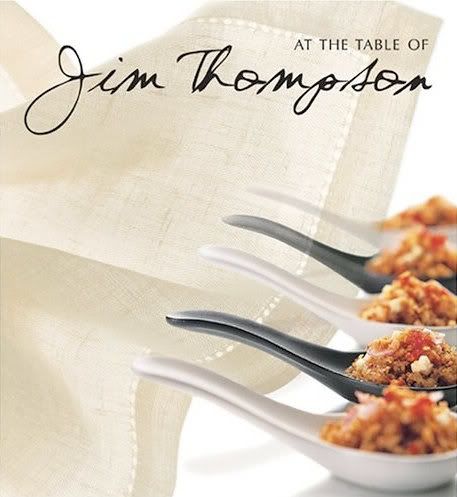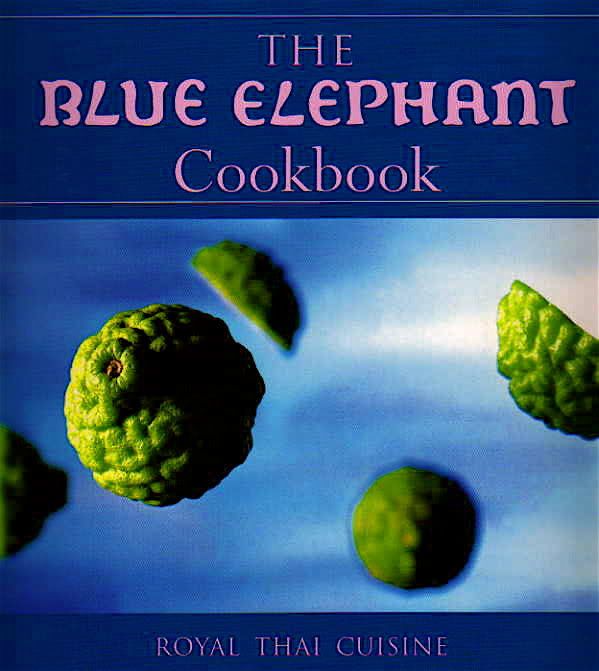 Sorry Sci-Fi fans. I'm just not THAT into vampire
ménage à trois
or pre-adolescent magicians. .. . Come to think of it, I am quite addicted with World Of WarCraft. Oh well, but that's another story.

Aaanyway, this might not be Lolita's strongest welcome but let's see what she still has to say in her upcoming articles.


We just can't push someone down when she's just learning how to walk.




~xoIsabella



P
S

And yes, I actually DO play WOW. Level 50 Human Rogue/Engineer/Blacksmith

Duel anyone?


~ditto