Not having any internet connection for two days disconnects you from the reality of the virtual world and it makes you notice a lot of things.
Too many things as a matter of fact.
Before I lost my wi-fi connection, I changed into a dominatrix-but-still-a-fashionista kind of look. Pearl necklace, open black blazer, black transluscent leggings, black stilettos and a whip... Voila!
For the final touch... *Where's that fierce black panther of mine? hmmm...*




... something about this black Panther seems so familiar. All TOO familiar.
Then it struck me.
Do you guys remember this?
*CLICK TO ENLARGE*
This picture was a gift of Vittorio (I don't know if you still remember him) to both Isabella and myself when we first launched this blog more than 2 years ago!
Now look closer:
*CLICK TO ENLARGE*
Is it possible? Did Stardoll really looked into our blog and got this image as an inspiration?
My inquisitve mind started churning again. I started to click away on Stardoll.com's new features and offerings. And not too long after that, I saw this old post of ours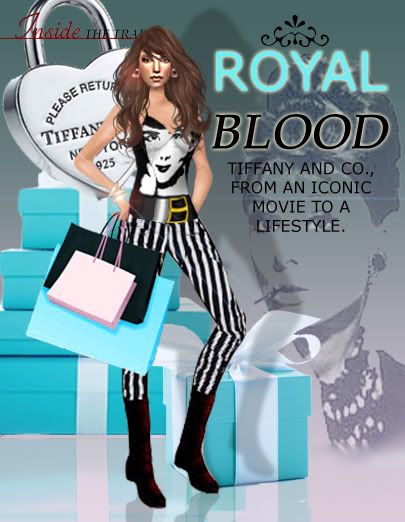 What do the colors remind you off (well, aside from the obvious that it's Tiffanys)?
C'mon.. make a wild guess.
Got it?
So did I.
Here.
*CLICK TO ENLARGE*
I am in love with the color of the Stardoll Diamond on my profile.... and i am so in love with the Tiffany Blue color on that article I made almost 3 years ago too. :)
Okay, okay... I may be going out of my mind and had probably jumped into tons of conclusions. All these may have been just conincidences and Stardoll might have just been in-synch with our subconscious (although it's almost 3 years apart).
But just this morning, here's what made me jump right out of my skin: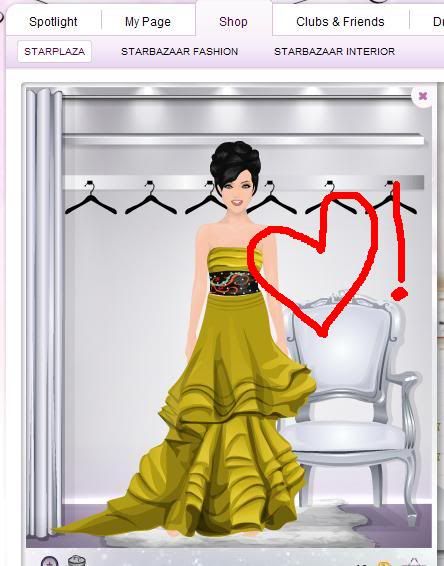 scroll down
...and don't batter an eyelash
I've worn that exact same gown for one of our 2 year old teasers back in August of 2008!



Click here to read the entire post.
Coincidence or not, It's actually nice to know that the website we all love, loved and learning to love actually take time to listen to what we want and look at us outside our suites (thanks to the proliferation of blogs all over Stardoll!).
To sum it all up, I am so loving everything Stardoll's given us.
From the black Panther.
Down to the Lime Ruffle Dior Gown.
Thanks Stardoll!
Ciao!