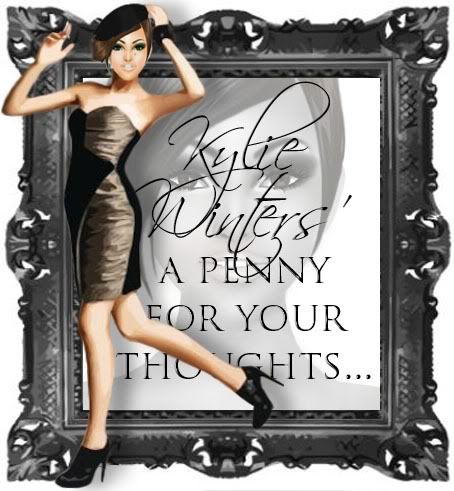 The terms 'Elite' and 'Famewhore' are often thrown around on Stardoll. A lot of people aspire at one point (don't deny it people) to become Elite and many of them end up being called a famewhore just for trying. The one problem I have with people being called Elite is, what actually is an Elite? Someone famous? Someone well liked? Someone hated?
I don't actually think it's any of those things. I've always thought of an Elite person being poised and wealthy. Someone like Blair Waldorf or Chuck Bass.
So I decided to do a bit of research and have a look at a few online dictionaries (because my real dictionary happens to be in my locker at school) and see what they thought of the word "Elite."


From here.
The above definition is from Cambridge Dictionaries and is what I would think to be Elite. Someone who is very powerful and/or who is the very best at what they do. There are very few people I think I would actually give this title to, probably someone like Perez, because she does have the best Stardoll gossip blog out there.
The above definition and the one next is from Urban Dictionary. Urban Dictionary is pretty much a website that had definitions of all these words sent in from people on the internet. So if you want your two cents heard about what you think a word actually means, go there.

I thought it would be interesting to see what normal, average people thought of the word 'Elite'. I found several definitions referring to a video game, but there were a few I found interesting.
I highlighted a few sentences above that stood out to me most in the definition above. I thought this one was quite funny and you know, I thought it was quite right. Well, if you assume that the Elite they are referring to above is Blair Waldorf, then yes.
In pretty much all the definitions they say that Elite's think that they are better than everyone else, are 'upper class', wealthy, and are the best at what they do.
Does this apply to the people you think are Elite on stardoll?
Just for fun I decided to search Fame Whore.
Number three reminded me of Gilderoy Lockhart, but if you haven't read Harry Potter and the Chamber of Secrets you mightn't see it.