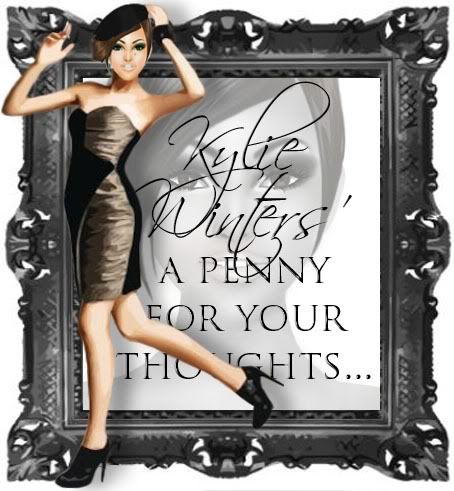 You can buy your hair if it won't grow...
You can fix your nose if he says so...
You can buy all the make-up that M.A.C. can make...
But if you can't look inside you,
Be in a position to make me feel so damn unpretty.
I feel pretty/unpretty - Glee cast.
--------
I am obsessed with this song! I heard it on Glee the other night and I just fell in love with it, but not only does it have a good tune, but it has a great message about body image that it sends out.
Everyone is obsessed with it, I won't deny it myself, we all want to look perfect, girls and boys. We want a perfect body, shiny hair and a flawless face. However it's pretty much a one in a million* chance that we are born naturally with all these feature
s.
It's pretty hard not to want all this when we are faced with it everyday and from such a young age. It's not only Barbie I'm talking about, but also animated TV shows that give us a totally unrealistic expectation of what our bodies should look like.
.
Above are two characters from a TV show called 'Total Drama Island'. Umm... unrealistic much? Can you honestly say you know someone with a waist that thin and boobs that big? The only people I can think of have had way to much plastic surgery. Notice they also have perfect hair, big eyes and are made to look 'attractive.'


It really sickens me to think that kids these days are being brainwashed by television into thinking that this is the ideal body type. And not only is it television that is doing this, but the internet is also playing a big part. I can't log onto Tumblr without seeing a picture of a skinny girl with long hair wearing denim shorts.
Why must we need big boobs, small waists, long legs etc. to feel pretty? Can't we just be happy with what we've got and try to lead a healthy lifestyle?
xx Kylie
*statistics may be incorrect. :P