The newest addition to our growing MDM family... Miss_LolitaF!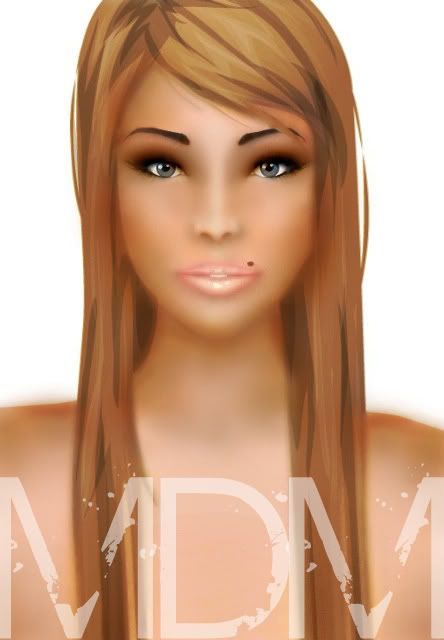 We know this girl does not need any further introductions but anyway...
Lolita is a 17 year old girl living the US. She's taking up Political Science at a University currently.
She describes herself as calm, peaceful and nice. Self pampering is one of her weaknesses, and as all of you know, Lolita does speak her mind!
On behalf of the whole MDM family, WELCOME HOME!