I told you I enjoy doing this.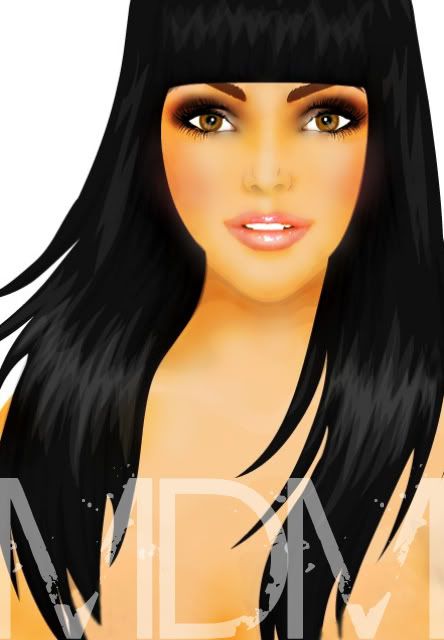 It took me almost a hundred edits before I was satisfied with this outcome. And I really R-E-A-L-L-Y adore how this turned out!

An intricately detailed set of pools framed by a strong earthy make-up. The cheeks are tainted with a hint of blush & the lips are polished with a subtle sheer lacquer.

BUT!

I still had to get Noelle's nod if she was as enthusiastic at this edit as much I am, & thankfully, she LOVED it!

And I also re-edited my previous unofficial banner. Nothing huge but I just corrected the shadows & adjusted the hues.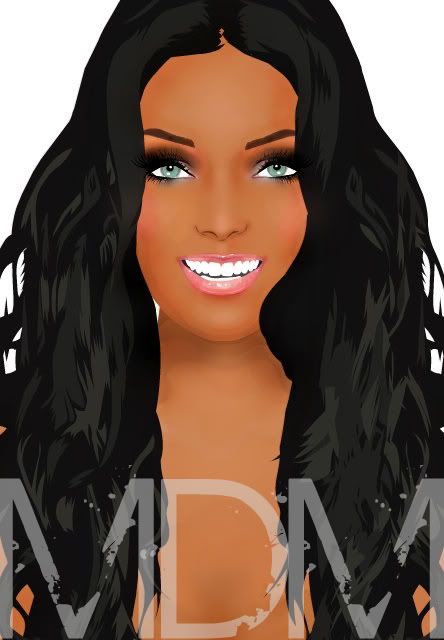 These are still unofficial edits & don't you think this is way too large to use as a banner everytime we post an article? Noelle & I have been thinking how to re-size this without really having to splice more than half of it.

Also, I shall be doing all the banners for each of our writers, future co-writers & hopefully, graphic artists so if you want to be a part of our team, leave us a note at the Comments Section. We'd love to hear from you!


~xoIsabella