It's 3:18 AM Manila time...
and as usual, I CAN'T seem to SLEEP.
Being Insomniac has its own perks anyway. At least, since I am the only one up at this time, I can have the home theatre all to myself. I can finally catch up on all the The Walking Dead episodes I missed due to thursday night rush hour traffics.
I can have the last pack of that yummy Cadbury Clusters and finish it up to the last cluster without being lectured on about eating too much sweets.
I can concentrate more on finishing that long overdue Christmas gift list and not be distracted by anything.
...but the part I enjoy the most, is being able to surf (the word wide web) as leisurely as I can without being concerned on catching up with all my 5PM deadlines. :)
Speaking of surfing the internet, I was randomly clicking my way through the blogs I follow and enjoy reading and saw the post by Chad about me and Isabella being the first two judges on his relaunched awards night (Late Night Awards).
I am really excited to be doing this... This is the first time ever that I will be a judge on something and to top it all off, Isabella and I are doing it together. Excitingly Sweet!
I haven't gotten any details yet but I can just feel that this is gonna be B-I-G. :D
Since MDM's relaunch about three weeks ago, we've slowly built and re-established connections around Stardollandia. In that short span of time, we've acquired several tie ups with other blogs, which I am totally proud to be affiliated with.
Just recently, Lieve by Lolita is joined by no less than one of the biggest blogs in Stardoll now as one of our Media Partners. We are so proud to be in partnership with Underneath Stardoll and I can't wait for an opportunity to come up with a project with these three amazing girls.
I have this new found love with Graphic Design.
Again, thanks to my ever reliable Insomnia.
I found it de-stressing and internally rewarding both at the same time. I just love to layer and layer things (My fashion sense has now extended further, you see..) and come up with one-of-a-kind masterpieces.
My first project last weekend was the blog banner:
And since image is one of the most important things for a blog, I worked on the MDM logo next: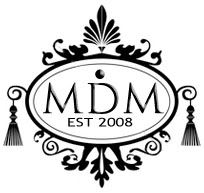 But then, I still wanted to do something elaborate. Something more challenging for myself and something I can give to the girls (and guy...) I am with on MDM.
Breathe...
...and behold
Isabella's New & Improved banner: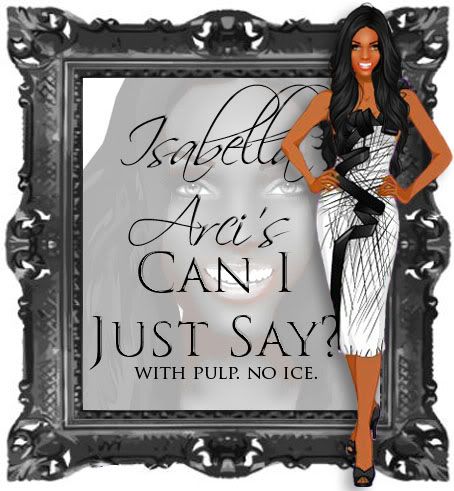 Jenny's (Bubblyminty) Drifting into a Daydream Banner: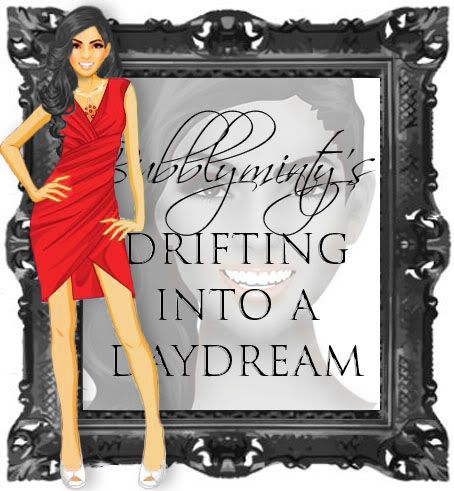 Lolita's I Think that...: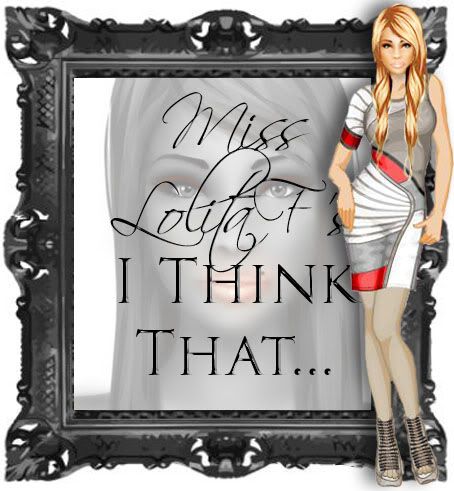 ...and Bruno's You're so 'MIA' banner: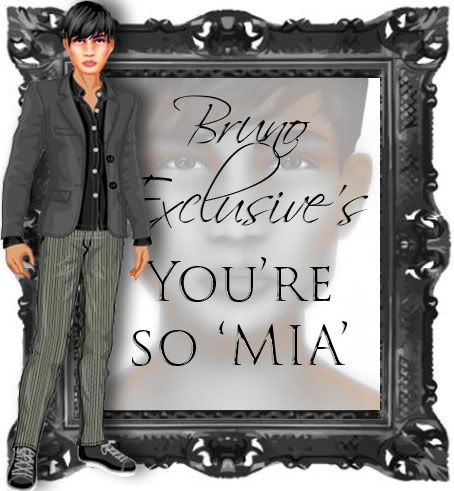 Of course silly... I didn't forget on doing one for myself. Envy is one thing I cannot live with and so here's mine :) :
I am feeling a bit drowsy now...
Good. :)
Ciao!