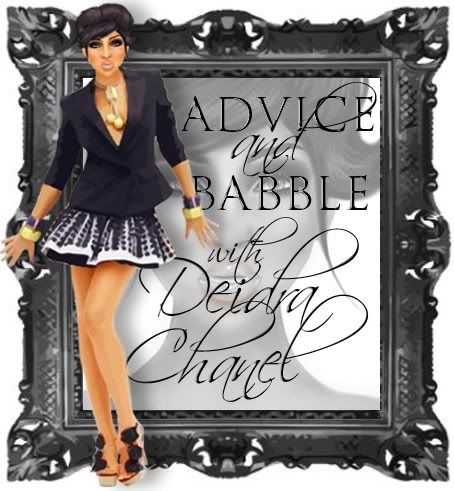 Hey guys! The interesting project
VSSD
(Victoria's Secret Stardoll), is on the look out for one or more graphic designers! The reason I blogged about this is because I am really curious about how this whole project will look when it is really started up with its first catalog. Aren't you? Victoria's Secret may be a more 'sexy' store, but truly, its lovely! The lingerie they have isn't trashy, and they also sell really cute clothes, hot attire for when you want to look spicy, and I just adore their perfumes, lotions, washes, make-up, gloss, etc. So a version just for Stardoll makes me fall in love with the idea!
So if you want to apply, please click
HERE
.
And guys, the owner,
ashley4ever1 is having a party for VSSD! Its this Saturday, the 23rd! At her questbook! At 8 p.m. Eastern Standard Time. So for UK and other European members its really late (or early Sunday morning, depending how you look at it).
But remember.. weird, the Classique Awards party is still Saturday too!
(click to enlarge)
I hope you haven't forgotten on me. :) So I am sure if you plan to attend both, you could easily keep your outfit! Haha
What's your thoughts of VSSD?

Do you like Victoria's Secret in real life?
Do you plan to 'party' that day?
Love, Dei