Lately Stardoll has been boring when it comes to Gossip and Drama, but it's an awesome period of time for up and coming models!
Without further-ado:
I LOVE Lana.
She is super talented, and this is definitely a promising spoiler.
She is a well known graphic designer:
-Lipstick Magazine
-Banner Maker
-SDNOH8
Just to name a few.
Short and Sweet, to get to the point-
To Apply for a Model Position in the New Phoenix Line
Click Here.
Take Care, xxJucii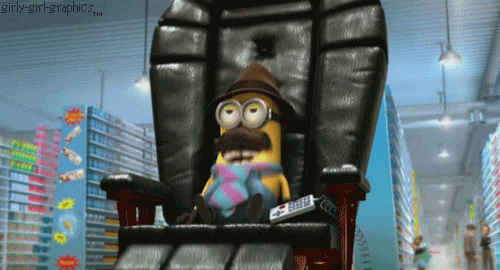 Gotta Love Despicable Me :)